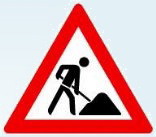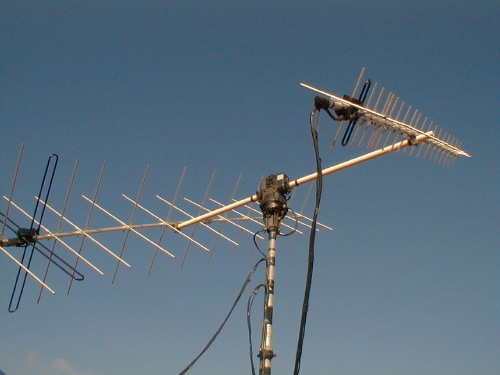 Sat-Funk VHF/UHF Nachführantennen zirkular polarisiert, Computersteuerung

Satellite radio VHF / UHF tracking antennas circularly polarized, computer control

Antennenrichtung:

182° AZ, 15° EL zum AO-40

Entfernung: ca. 32.000 KM

Antenna direction:

182 ° AZ, 15 ° EL to the AO-40

Distance: about 32.000 KM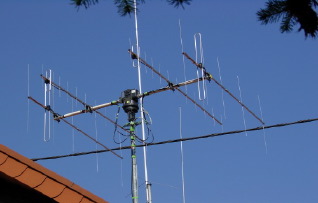 Vertikal gestockte VHF/UHF Flexa-Yagis für FM direkt und Sat-Funk, drehbar Azimut/Elevation.

Vertically stacked VHF / UHF Flexa-Yagis for FM direct and satellite radio, rotatable azimuth / elevation.